About Us
Lavaca Street Bar, the original location serving Austin's Downtown area for over 20 years!
Catch all of your favorite NFL, NCAA, MLB, NBA and NHL teams on one of our 25
televisions and enjoy a drink from our 12 revolving tap handles.
TURF N SURF PO BOY OPEN 7 DAYS A WEEK INSIDE THE BAR!
Lavaca St. Bar is a 21+ establishment. Valid I.D. required for entry. Please drink responsibly
Meet Our Team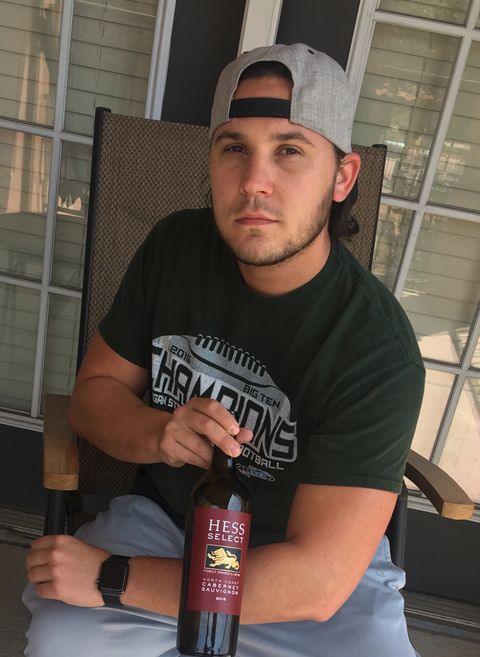 Mark Hess
Mark was born and raised in the tough streets of suburban East Lansing, Michigan. Being the youngest of four siblings, he has been known to get away with countless shenanigans in his early years on Michigan State University's campus. He began his service industry career at the busiest bar in downtown EL. After eight years, he decided it was time for a change of scenery and ended up in a city with a much less worthy football team, Ann Arbor. After honing his craft for two more years there, he decided the cold weather was no longer for him and moved to Austin, TX in 2017. Being an avid animal lover and a "hey, can I pet your dog?" guy, he knew Austin was his new home. He loves the bar industry and is known to pour copious amounts of whiskey for all that come to his bar top. This guy loves when people have a blast at Lavaca Street Bar and prides himself on keeping the party going. Stop by to see him and his gang of drink slingers soon.... they would love to see your beautiful faces. GO GREEN BABY!!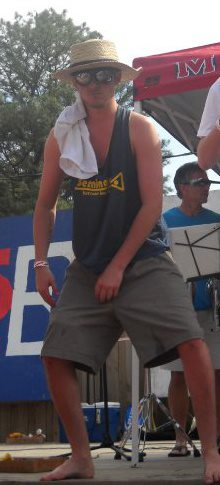 Eric Thomas
Originally from Stamford, CT. The oldest of three brothers, Eric's interest in the hospitality industry began as a young boy retrieving beers from the fridge for his dad. While underperforming academically at the University of Mississippi, he began his career in the bar business and fell in love with it. He has been known to perform miracles, make dreams come true, and play that funky music. A habitual line crosser, Eric is always pushing the boundaries and striving to be somewhat of a negative influence on his friends and family. It's important to him that everyone feels at home while at Lavaca and he enjoys being there to make sure you're having a great time. Stop by and see him soon, there's always a bottle of tequila close by.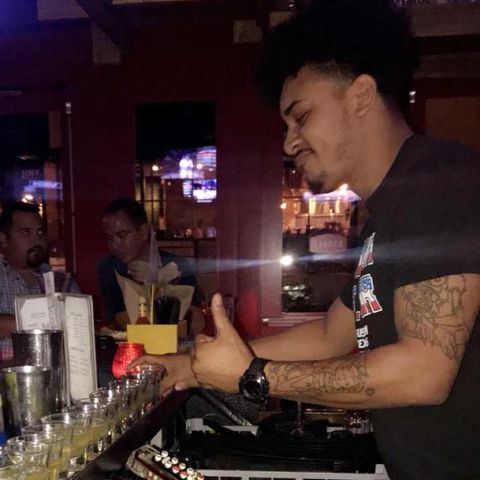 Roland Rodriguez
What do you get when you mix drink slinging skills, a dog lover, batman enthusiast, with awesome hair flipping skills?
Come on down to Lavaca Street Bar to find out!