About Us
Lavaca Street Bar, the original location serving Austin's Downtown area for over 30 years!
Catch all of your favorite NFL, NCAA, MLB, NBA and NHL teams on one of our 38 T.V's
Enjoy a drink from our 16 revolving tap handles.
TURF N SURF PO BOY OPEN 7 DAYS A WEEK INSIDE THE BAR!
Lavaca St. Bar is a 21+ establishment. Valid I.D. required for entry. Please drink responsibly
Meet Our Team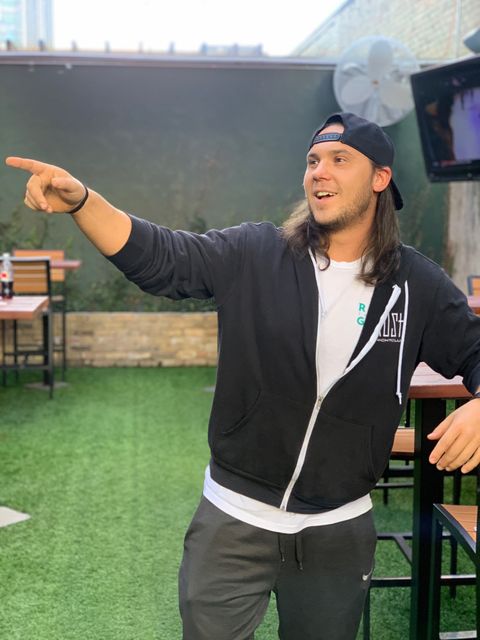 Mark Hess
Mark was born and raised in the tough streets of suburban East Lansing, Michigan. Being the youngest of four siblings, he has been known to get away with countless shenanigans in his early years on Michigan State University's campus. He began his service industry career at the busiest bar in downtown EL. After eight years, he decided it was time for a change of scenery and ended up in a city with a much less worthy football team, Ann Arbor. After honing his craft for two more years there, he decided the cold weather was no longer for him and moved to Austin, TX in 2017. Being an avid animal lover and a "hey, can I pet your dog?" guy, he knew Austin was his new home. He loves the bar industry and is known to pour copious amounts of whiskey for all that come to his bar top. This guy loves when people have a blast at Lavaca Street Bar and prides himself on keeping the party going. Stop by to see him and his gang of drink slingers soon.... they would love to see your beautiful faces. GO GREEN BABY!!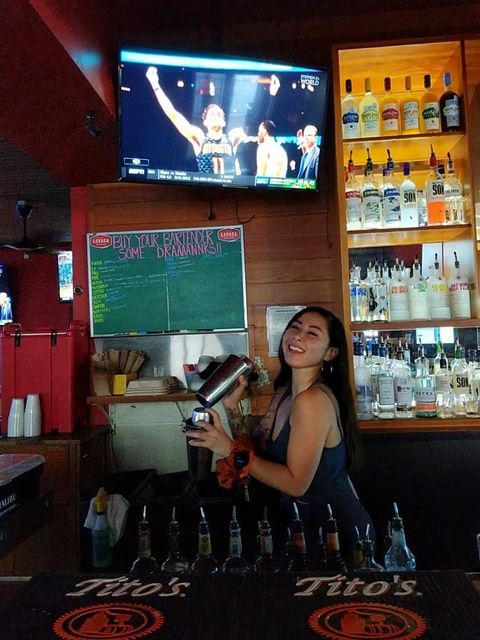 Ly Huynh
Houston born and raised, Ly is a tough southern girl with a soft side for whiskey. She's been known to tell terrible dad jokes, but at least she makes a mean Old Fashioned. To Ly, every day's a good day to party, and she likes to bring the party to Lavaca Street Bar. Swing on by, y'all.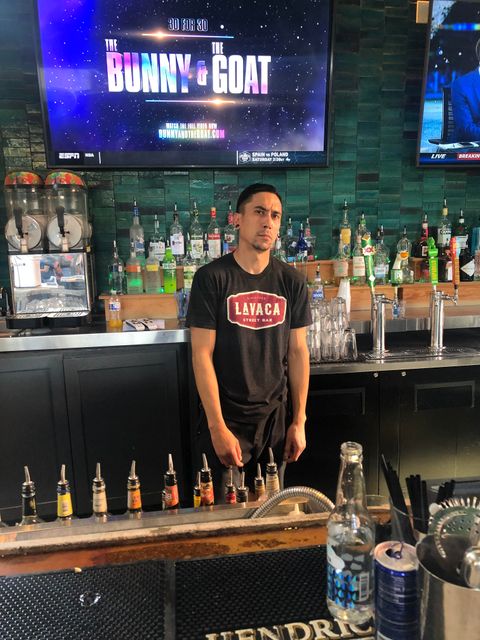 Paul Garrod
Also from Houston, Paul is not nearly attractive as his mentors Ly and Mark. He has been bartending in Austin since he was in diapers. And his body definitely feels it now as an old man. But don't worry, he will always be ready and willing to serve some breakfast (An ice cold coors banquet).
Say DINUUCI and you'll get a surprise.