About Us
Lavaca Street Bar, the original location serving Austin's Downtown area for over 30 years!
Catch all of your favorite NFL, NCAA, MLB, NBA and NHL teams on one of our 38 T.V's
Enjoy a drink from our 16 revolving tap handles.
TURF N SURF PO BOY OPEN 7 DAYS A WEEK INSIDE THE BAR!
Lavaca St. Bar is a 21+ establishment. Valid I.D. required for entry. Please drink responsibly
Meet Our Team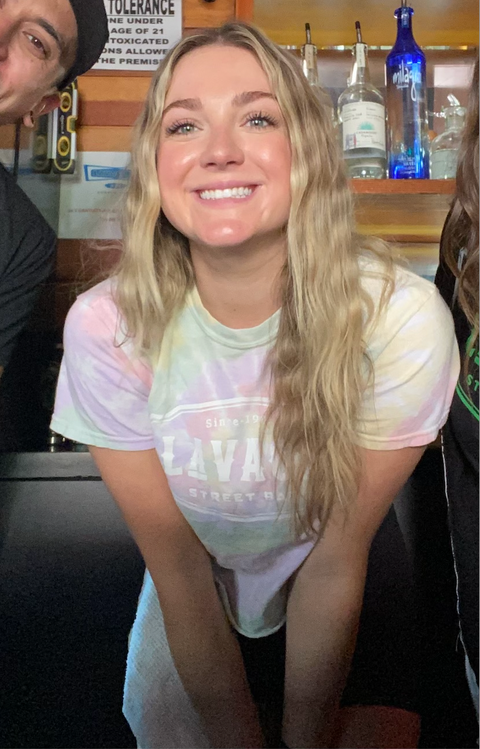 Miranda
Miranda here has been slinging drinks since 2016. Born and raised in San Antonio, Texas, she embarked on her service industry journey during her college years. Shortly after graduating, she decided it was time to leave SA behind and move to ATX! She's been with FBR for six years and is happy to call Lavaca her home! You can find her behind the bar slinging drinks and wearing a smile!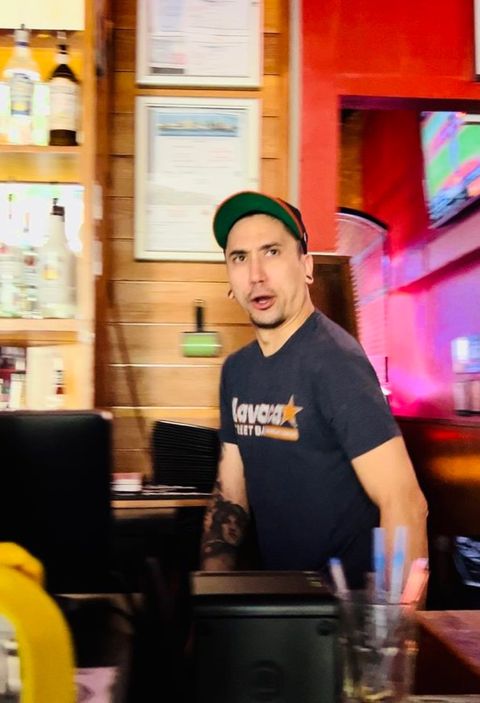 Paul
Originally from Houston, Paul has been bartending in Austin since he was in diapers. Has always called Lavaca his home for the many years he has been bartending. Say Dinucci and you'll get a surprise.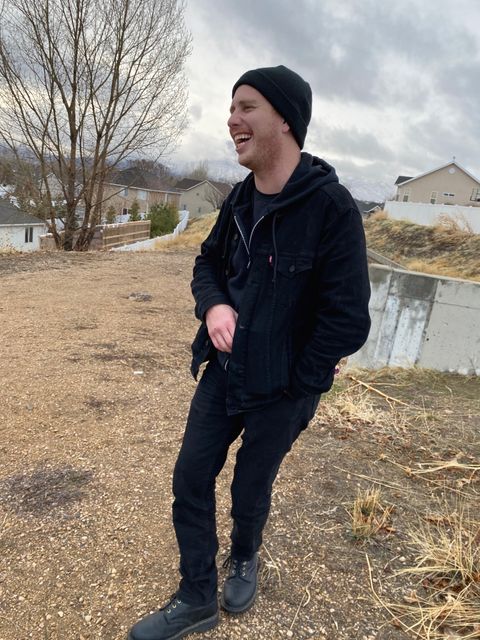 Landon
Landon is from Gun Barrel City, Texas and has lived in Austin for over a decade. He's always ready with jokes and a drink or two for whoever needs it. He is usually found near a swimming hole or a local watering hole. Come by Lavaca to see him for good service and a smile!